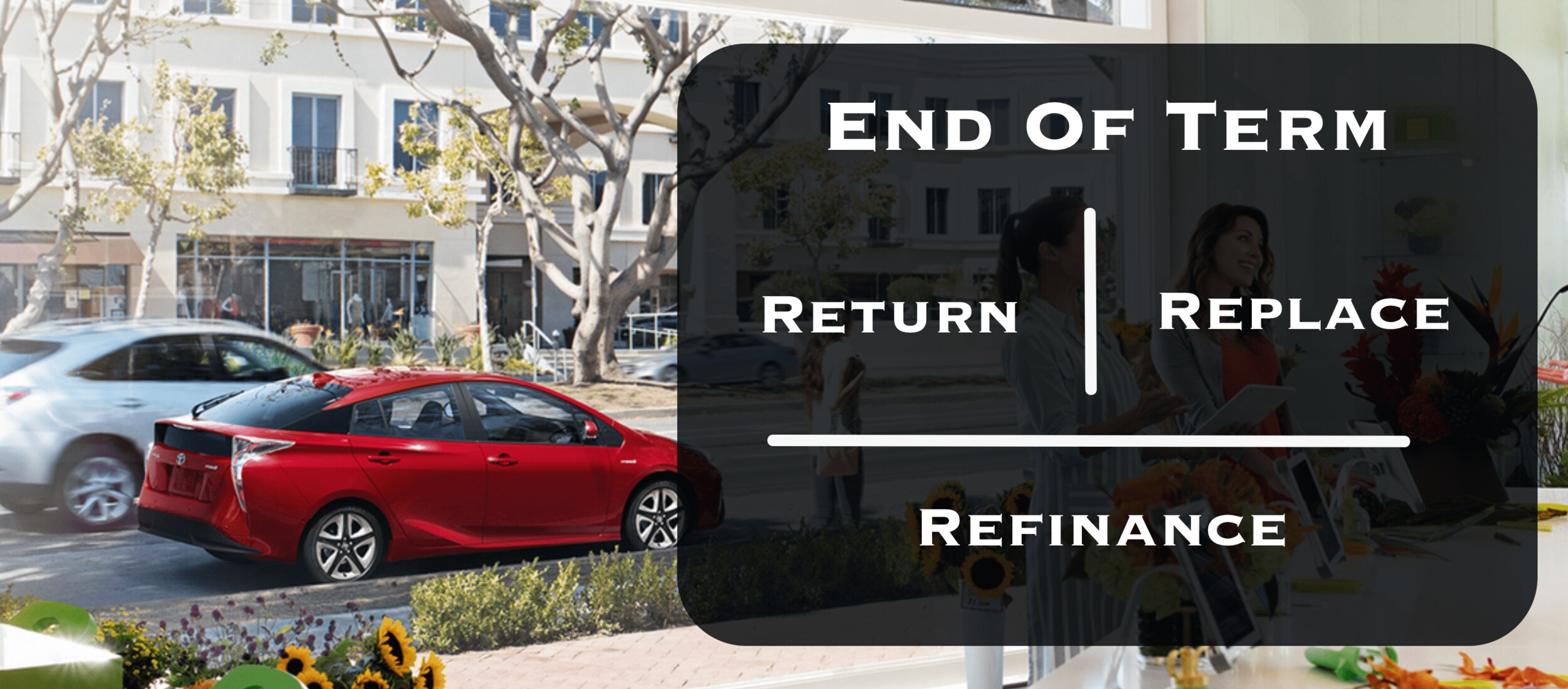 You're heading into your last 90 days of your lease and there are steps to be taken and decisions to be made. Feel confident in knowing that Parkway Toyota is here to guide you through your journey. We have all the information here for you to make a decision that works for best for you.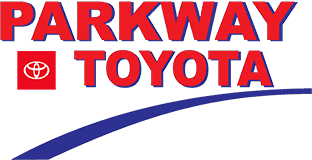 Return: 
Contact Toyota Financial at 800-286-0652 to schedule your complimentary vehicle inspection. They will send a inspector to your home, office or another location you prefer. Schedule a return appointment with our lease return coordinator at 201-944-3300, Return with your Toyota all keys, owner's manuals and any original equipment such as headrests, 3rd row seats or cargo covers. Cancel any electronic payments.
Replace: Parkway Toyota has all the new vehicles in our inventory and ready for a test drive. We have new programs and incentives and will work with you to find the perfect new Toyota to fit your budget. Contact our Lease Specialists to schedule an appointment to come in and discuss your options at 201-944-3300 x104.
Refinance: Enjoyed your current leased Toyota so much you can't part with it? Are you below the original anticipated mileage? Well if you decide you want to keep it, Parkway Toyota can arrange your lease buyout and review finance options and extended warranty packages with you.
Make an Inquiry